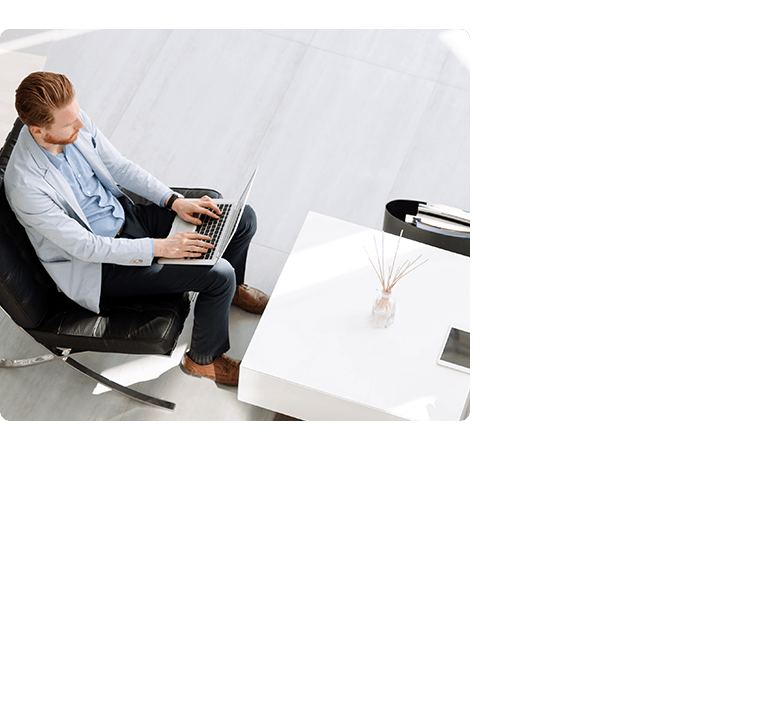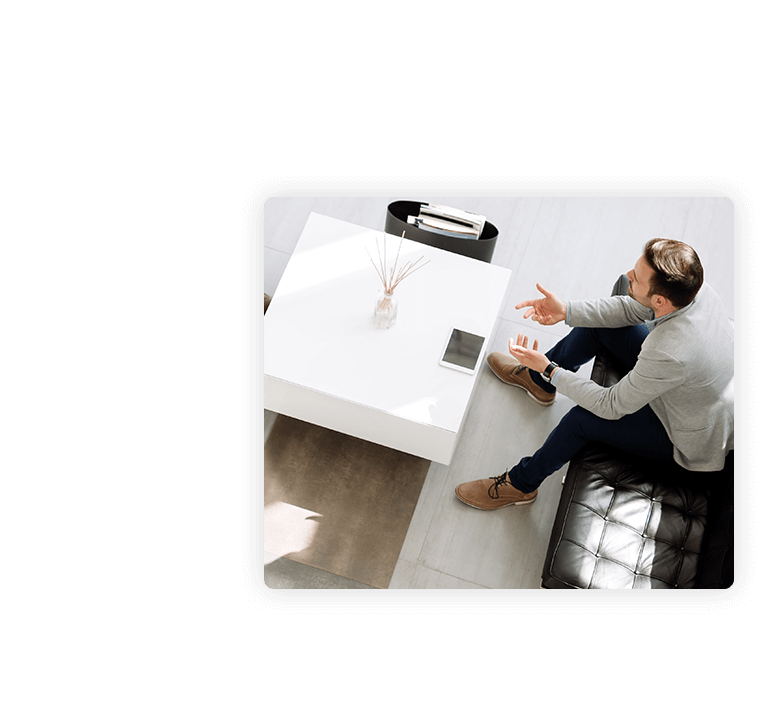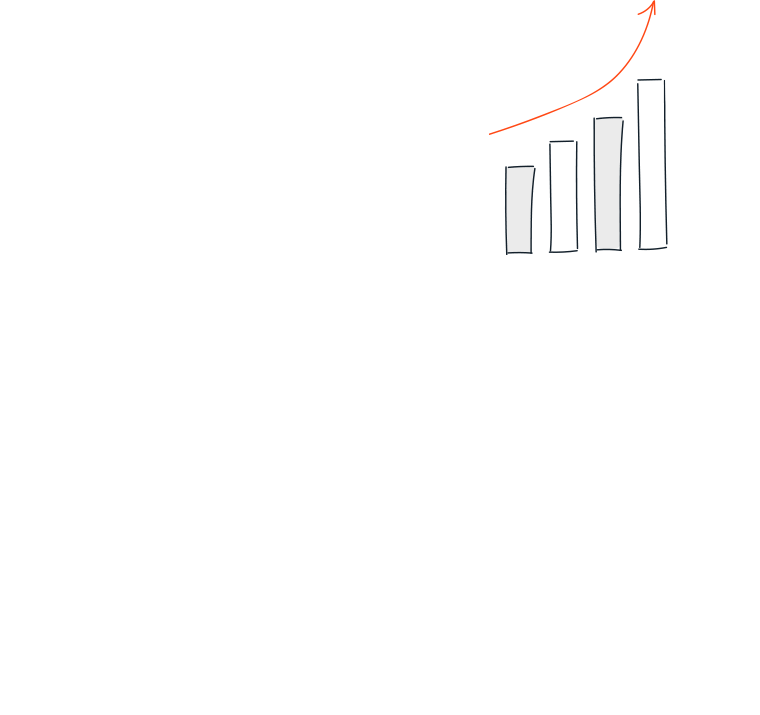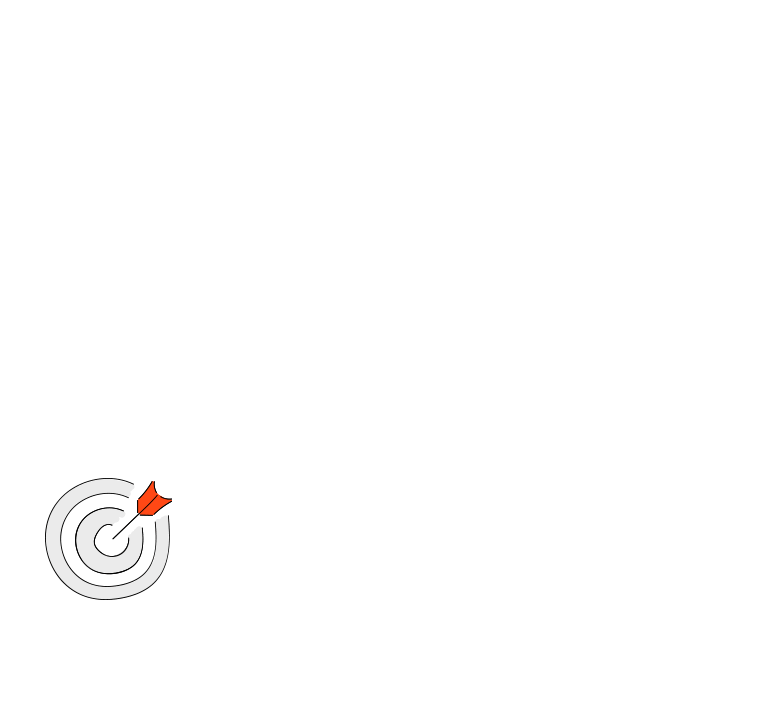 Why Should You
Work With Tru
A reliable staffing partner like Tru Staffing will take care of every aspect of the employee relationship to save you time, energy, resources, and sanity.
Easy Step-By-Step Process
It is as simple as contacting us and getting started. We help immediately attract, recruit, hire, train, and ultimately help you keep talent.
Our propriety software allows us to quickly locate your next hire for you. Gone are the days of endless job postings!
Our trained staff is waiting to do the leg work for you. We are passionate about finding the right candidate for your needs.
We take the time to learn your business' values to ensure every candidate we interview is exactly what you are looking for.
Whether you hire them directly, or we handle all employee related activities, we are here for you through ever step of the hiring process.
Tru Staffing has a library of policy & procedure documents and we align all employee trainings to your brands mission.
Employee retention increases when so much care is put into the hiring process.
You're Covered With Tru Staffing
Our proprietary software allows us to locate and secure your next hires quickly. Our suite of payroll services also ensures you're always accurate and on time!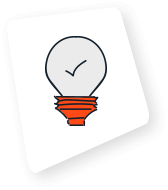 Merchant Wholesalers
Your distro center operates 24-hours a day and so do we. Tru Staffing will help you keep all shifts fully staffed.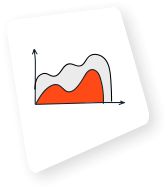 Wholesale Trade & Electronic Markets
Ensure top staff flexiblity by partnering with Tru Staffing to take care of all of your employee needs.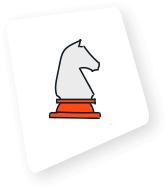 General Distribution Hubs
From admin to lumpers to forklift drivers we have everything you need to keep your hub up and running.