Realistic Workforce Solutions
Our success at Tru Staffing proves that staffing needs to be simplified in strategy and realistic in approach. Innovative technology allows us to match and connect hiring entities with qualified candidates seamlessly and accurately.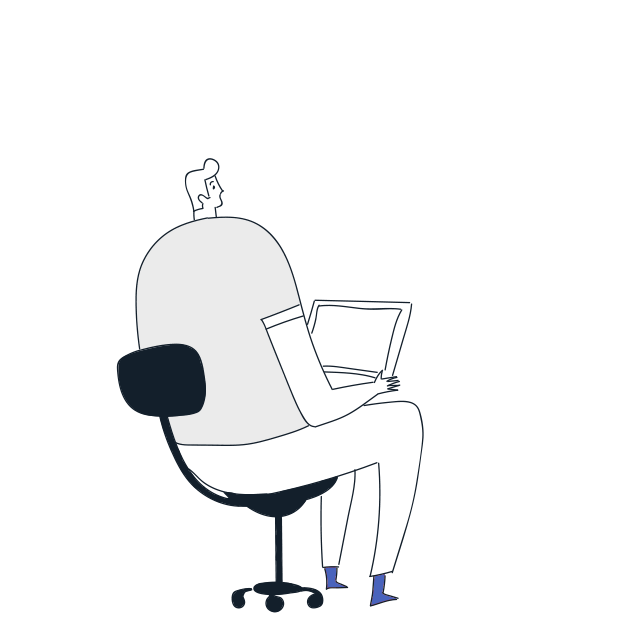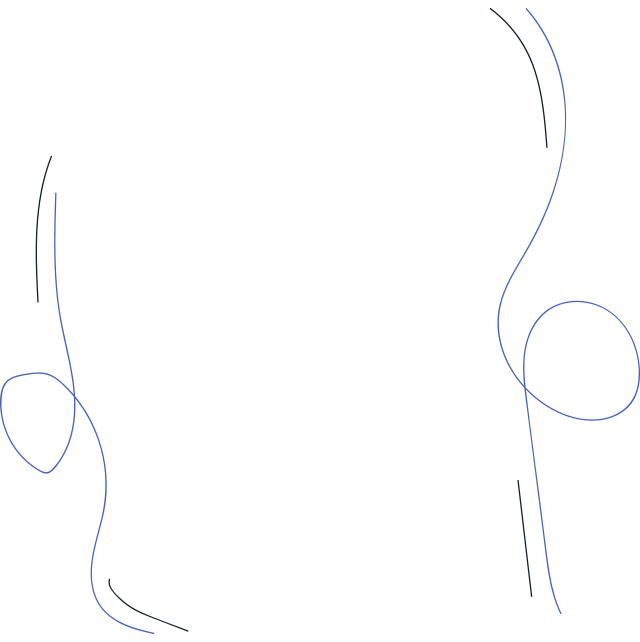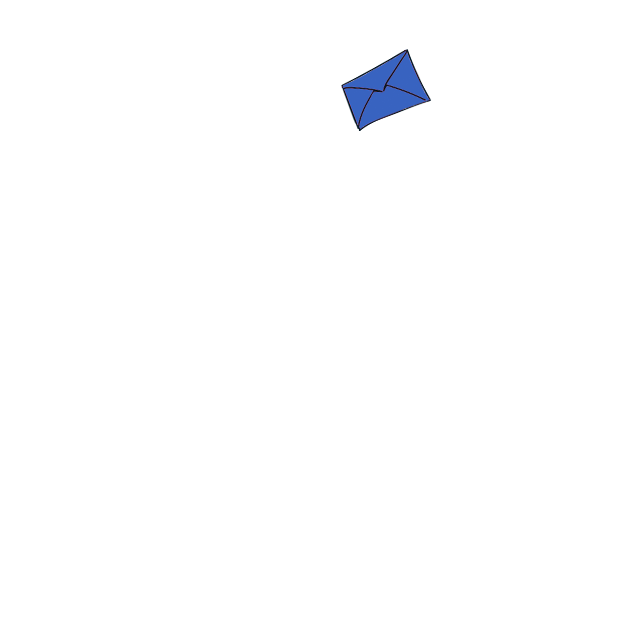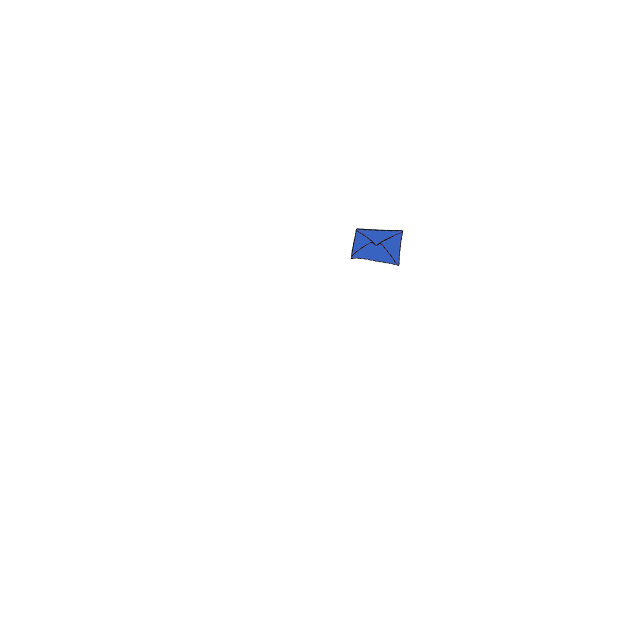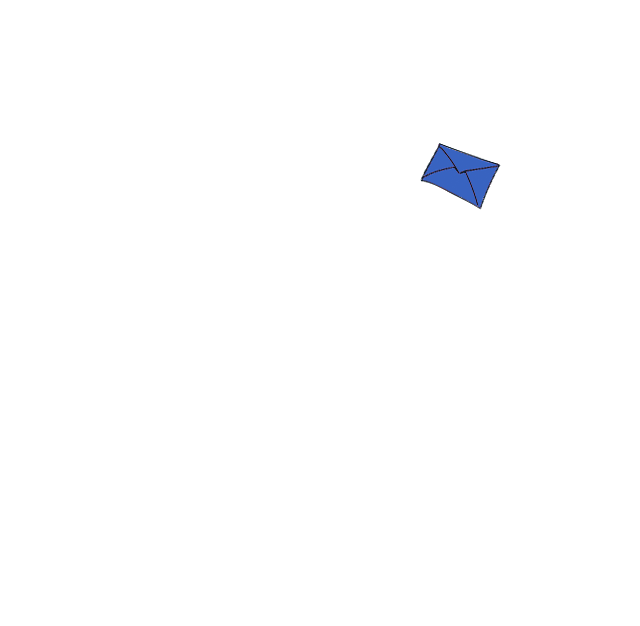 Please contact us for more information. Schedule a free meeting to see if we can help bring solutions to help your business grow.