Tru Staffing is a national company that provides a fresh and realistic approach to job seekers, staffing, consulting, and workforce solutions.
Whether you are an employer or a job seeker, rest assured that we truly have your back. With our expertise and unique approach to staffing, you will find what you are looking for at TruStaffing. 
We utilize the human connection to ensure the opportunity is right for everyone. TruStaffing doesn't just find jobs and workers; We find futures.
Find Your Right Fit Today.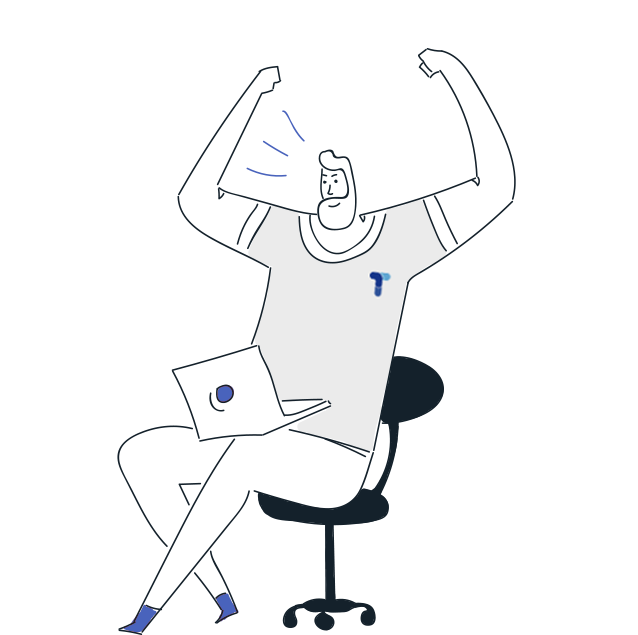 Business-shaped solutions
Industries We Serve.
Whether you are an organization of 5 or 5,000 we can help you offload tedious and expensive tasks so you can focus on what really matters: your business.
The intersection of elbow grease and technology.
We seamlessly merge two key components – hard work and proprietary software.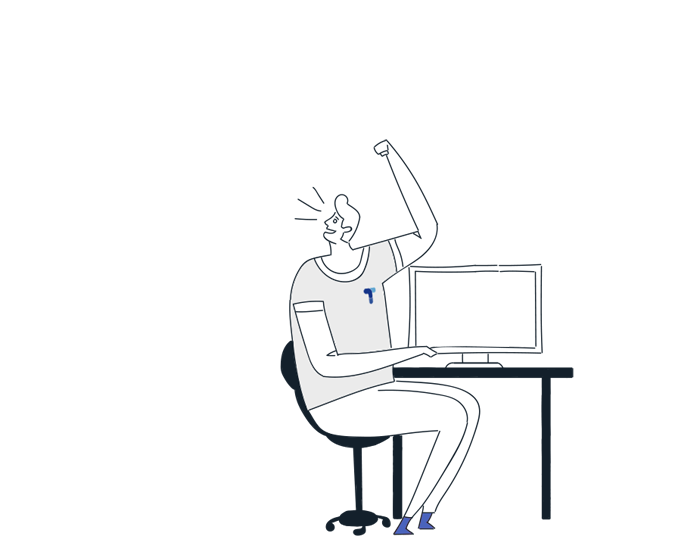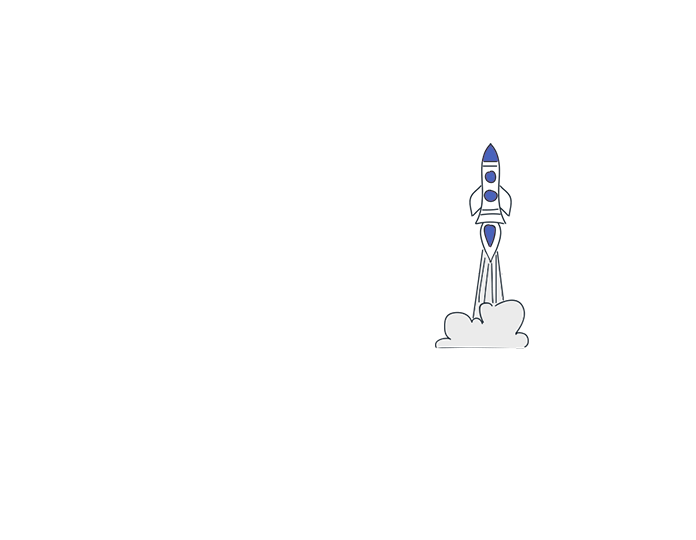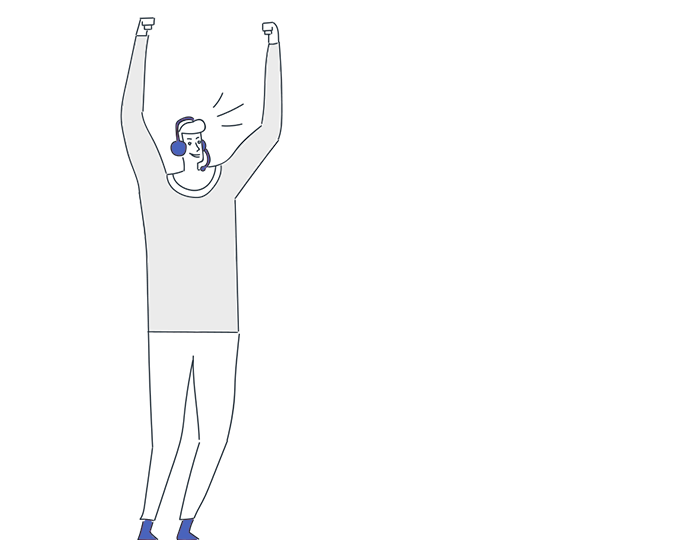 People are at the
Heart of What We Do
We have a deep belief in relationships and understand that we all succeed when you succeed.
We take great pride in helping people find their next position just as much as helping your business grow.
Featured News and Insights
We are available to answer any of your questions. 
Do I have to pay for your services?
At Tru Staffing, our services are offered at no cost to job seekers. We operate on a business-to-business model, receiving compensation from our clients.
Do you keep a portion of what I make?
We help companies generate real results today and build a strategy that will endure well into the future. Zikzag advanced manufacturing experts provide your company with deep experience in the aerospace.
How do I get a job?
Our primary goal is to match each of our applicants with the perfect opportunity. Once a Tru Staffing recruiter reaches out to you, the process kicks off. You'll undergo an in-person interview with our recruiting team to ensure we grasp your preferences for your next career move.
Do I have to call you when my assignment ends if I want another job?
Certainly! Feel free to contact the Tru Staffing branch corresponding to your location to discuss job extensions or re-assignments.
Do I work for Tru Staffing or the company you've assigned me to?
The answer varies. Tru Staffing provides various job opportunities, including temporary, temporary-to-hire, and direct hire (where you become a regular employee of a specific company). In temporary and temporary-to-hire roles, you are employed by Tru Staffing to work on behalf of other companies.
What is the duration of job assignments?
The duration of our assignments is determined by our clients' requirements. In your face-to-face interview, our recruiters will explore the most suitable type of employment opportunity for you.
Featured News and Insights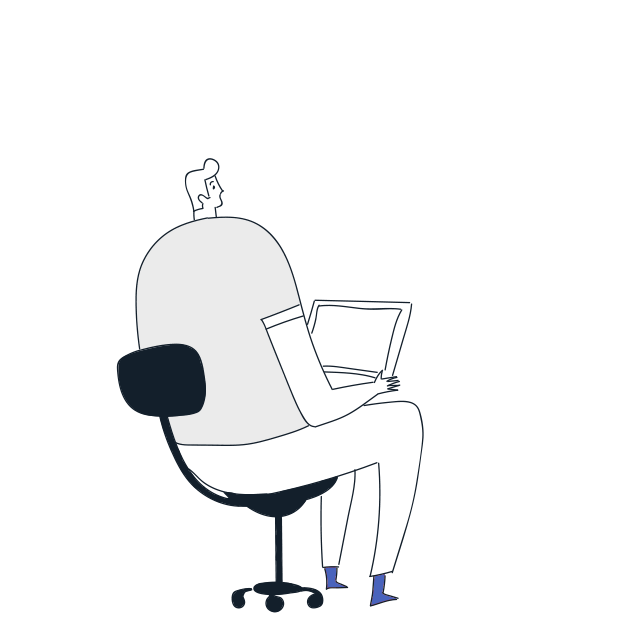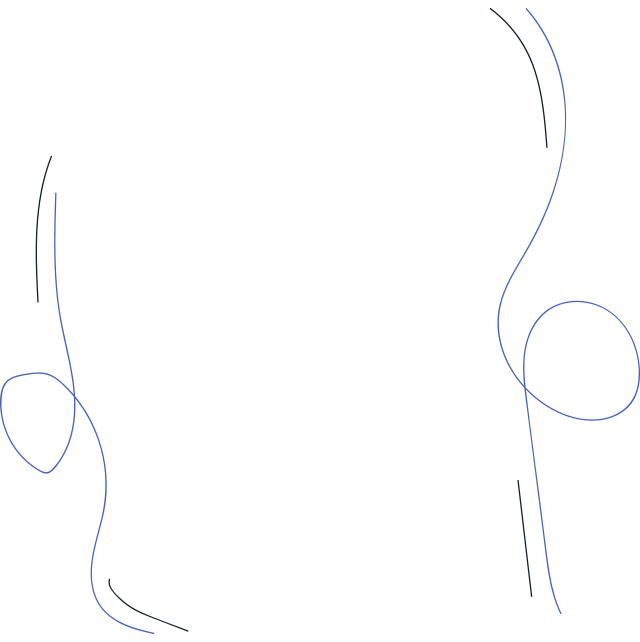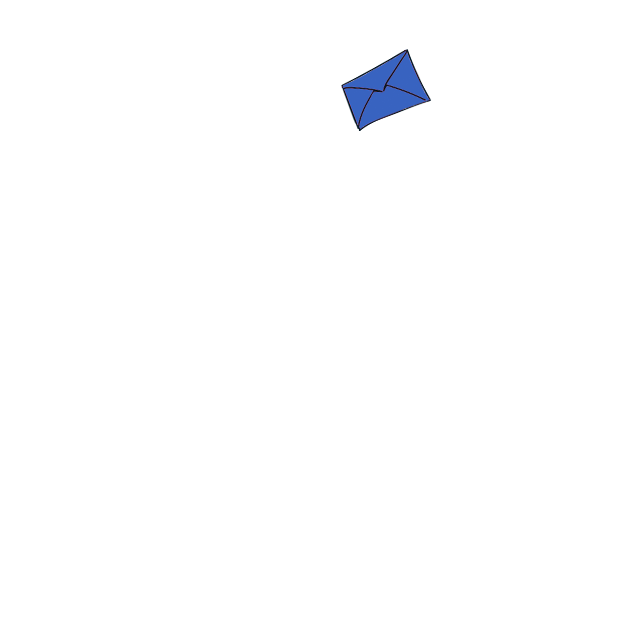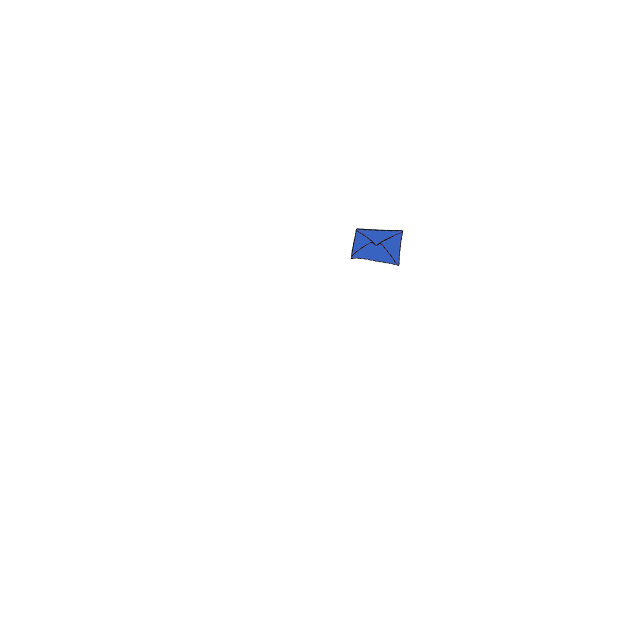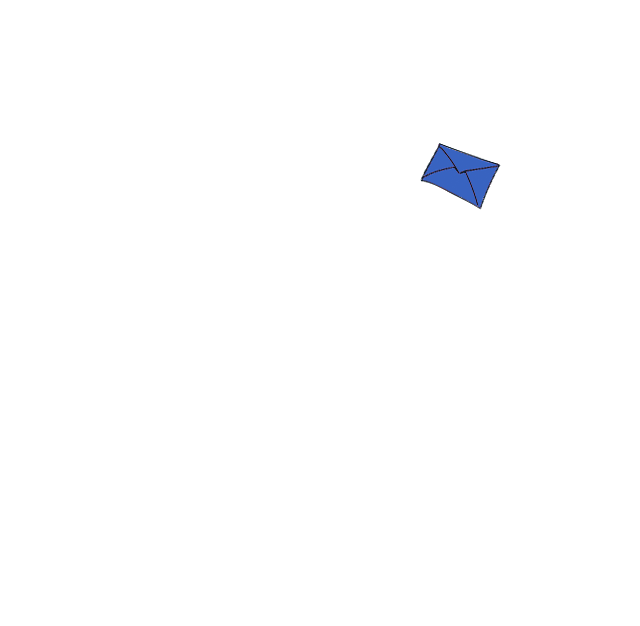 Please contact us for more information. Schedule a free meeting to see if we can help bring solutions to help your business grow.