Tru Staffing is a national company that provides a fresh and realistic approach to job seekers, staffing, consulting, and workforce solutions.
Whether you are an employer or a job seeker, rest assured that we truly have your back. With our expertise and unique approach to staffing, you will find what you are looking for at TruStaffing. 
We utilize the human connection to ensure the opportunity is right for everyone. TruStaffing doesn't just find jobs and workers; We find futures.
Find Your Right Fit Today.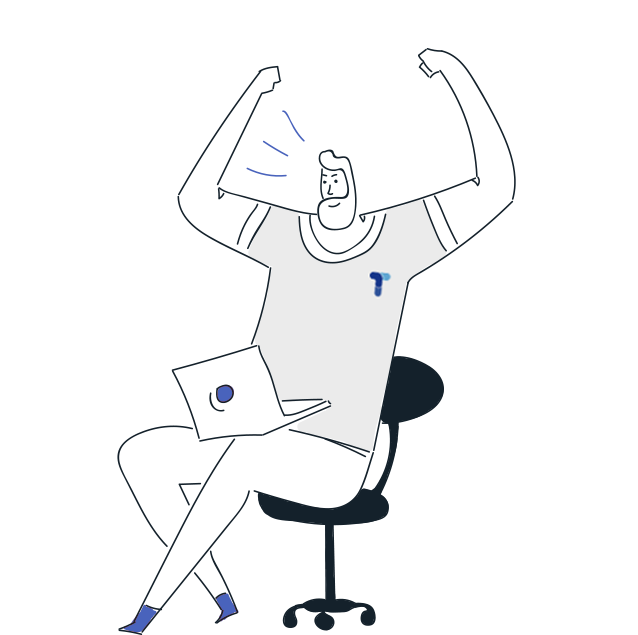 Business-shaped solutions
Industries We Serve.
Whether you are an organization of 5 or 5,000 we can help you offload tedious and expensive tasks so you can focus on what really matters: your business.
The intersection of elbow grease and technology.
We seamlessly merge two key components – hard work and proprietary software.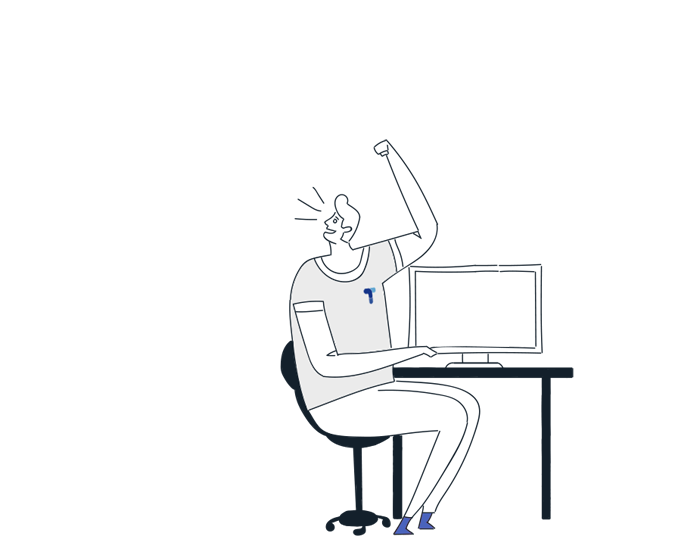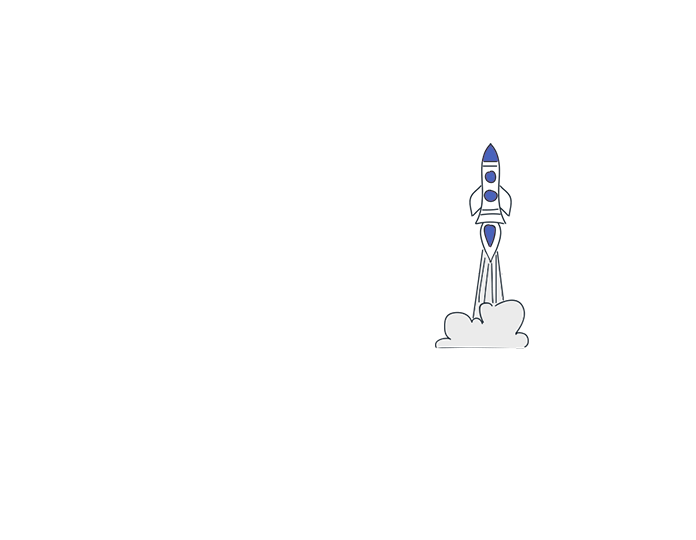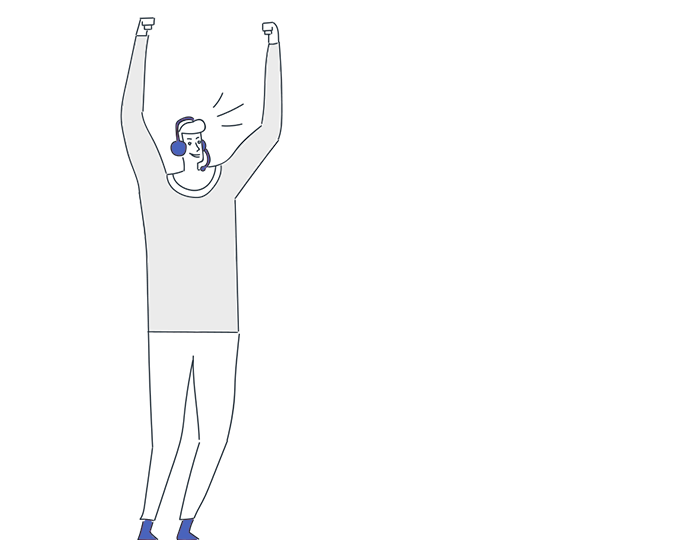 People are at the
Heart of What We Do
We have a deep belief in relationships and understand that we all succeed when you succeed.
We take great pride in helping people find their next position just as much as helping your business grow.
Featured News and Insights
Featured News and Insights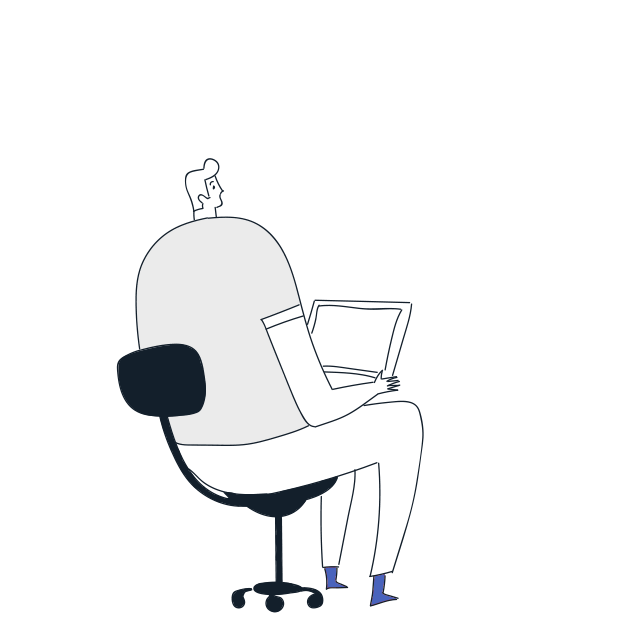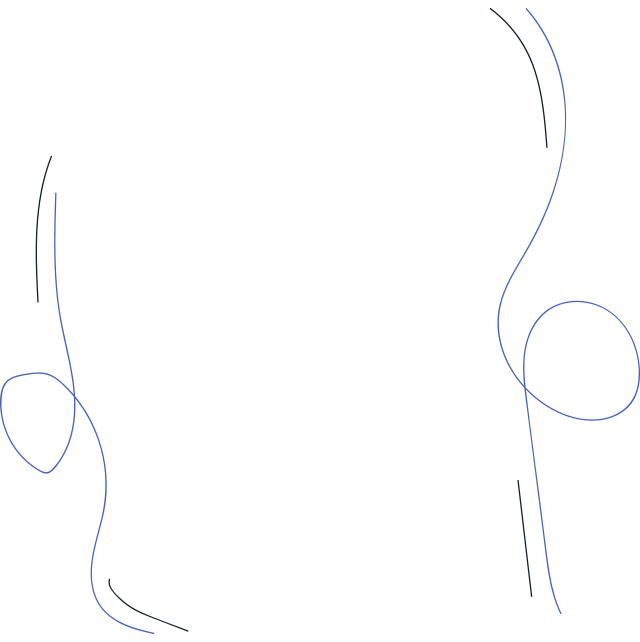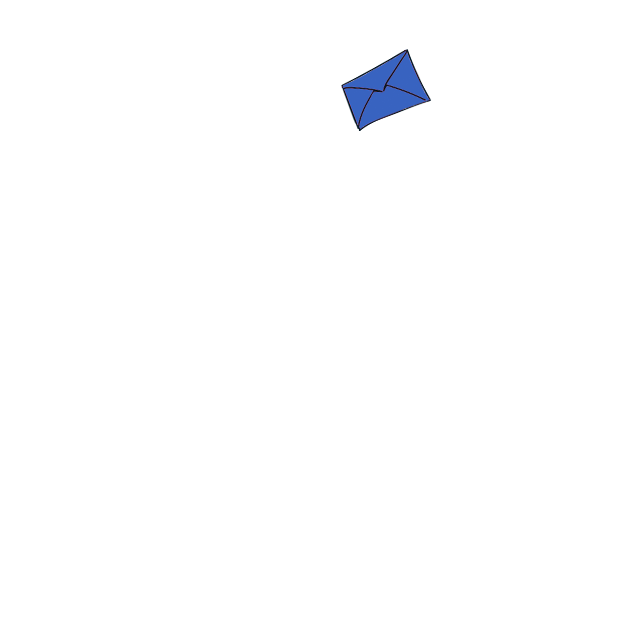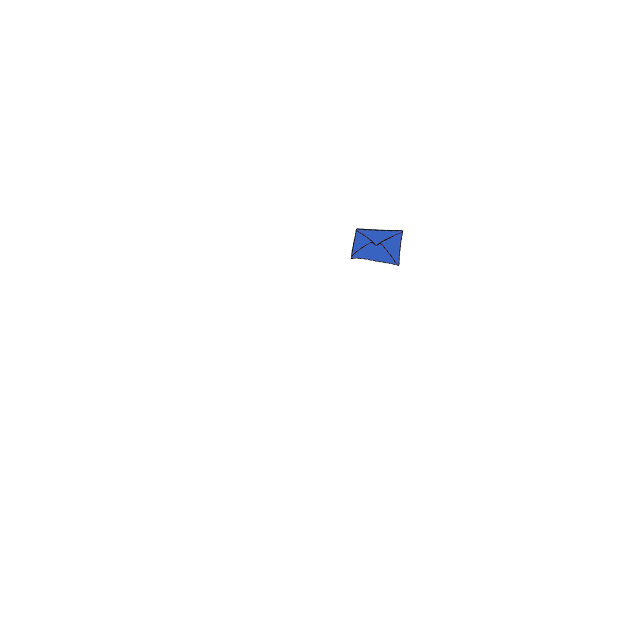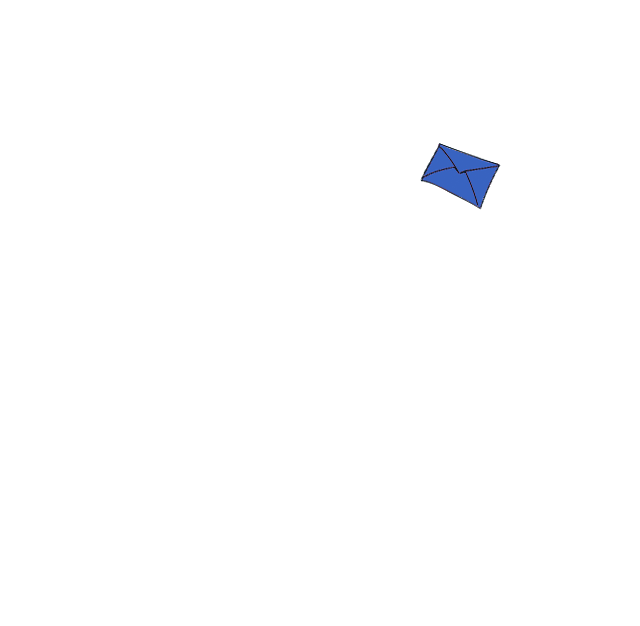 Please contact us for more information. Schedule a free meeting to see if we can help bring solutions to help your business grow.