Whether you are a company of 5 or 500 we take pride in our ability to help you save time, energy, resources and sanity.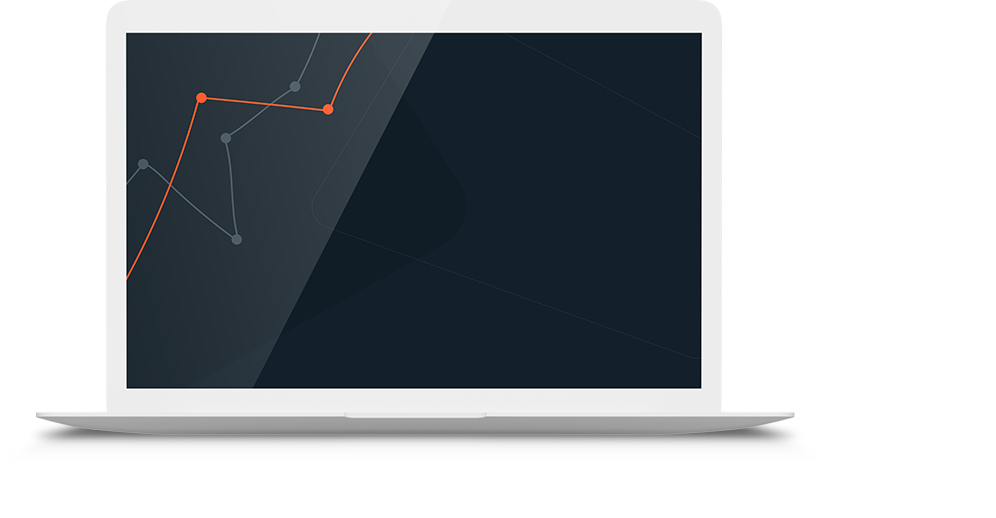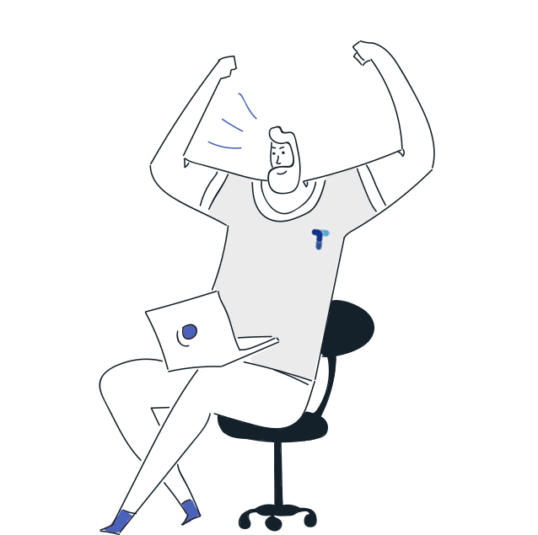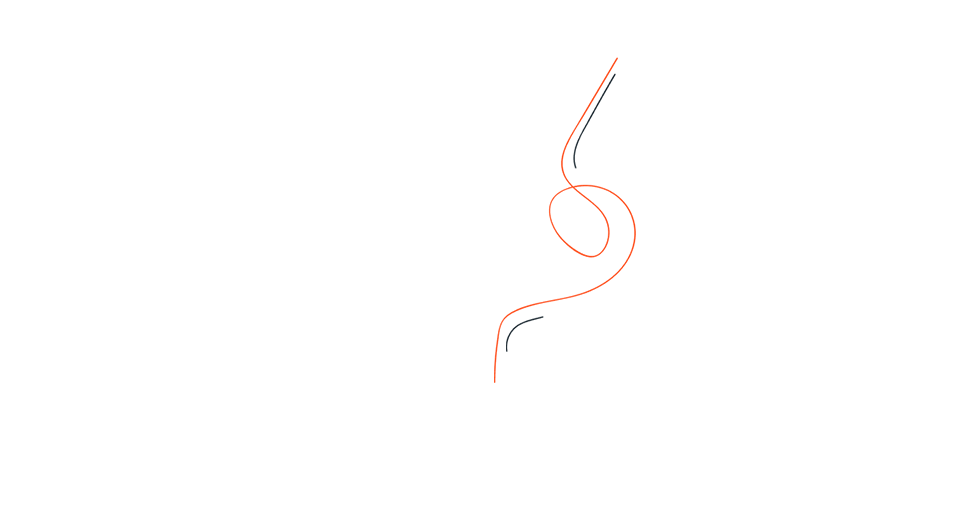 What You Need. When You Need It.
We understand the industry of people. Working with Tru Staffing gives you the peace of mind knowing you are legally operating with greater employee flexibility.
COMPLETE ROLLOVER

HR
Hiring
Separations
Payroll
Legal
Compliance
We handle it all so you can focus on growing your business.
We find. You Hire.
Our proprietary software goes beyond the "usual" job boards to actually find candidates that are right for your needs.
Need 1 or more employees in a hurry? Tell us about your ideal candidates and we will find them for you!
On-Time Payroll is Tru Staffing's payroll service. Whether we become the Employer of Record, or you remain the EOR, we can ease the headache of weekly, bi-weekly, and monthly payrolls.
Our full service payroll suite ensures everyone is paid promptly, accurately, and legally. Learn about our EPLS insurance bundle and save even more!
Today's labor climate makes keeping in-house employees a challenge. We understand this and help by offering our trained staff to take care of your Human Resource department needs.
Our suite of HR consulting and outsourcing services provides clients with tailor made solutions as well as specialized support for their Affirmative Action and Equal Opportunity needs.
Have a special project that popped up? Have seasonal opportunities? 
Our proprietary software can locate your small or large group new hires quickly. It's as easy as giving us a call to let us know what positions and how many you need!
Employer Help
Worker Rights
Fall Prevention
Personal Protective Equipment
Recordkeeping Requirements and Forms
Standards
Workplace Violence
Our in-house safety team will take great care to ensure your business is compliant and safe.
The labor market is tough and employees have choices on where they want to work.
Take advantage of our technology and stand out against your competition. 
Tru Staffing doesn't just talk it, we walk it. We are eager to roll up our sleeves and get to work on your behalf.