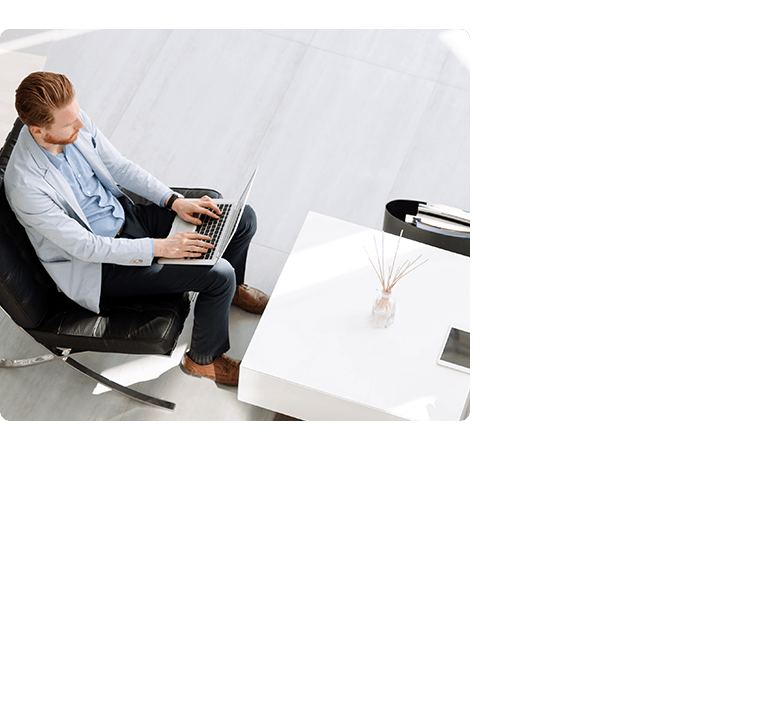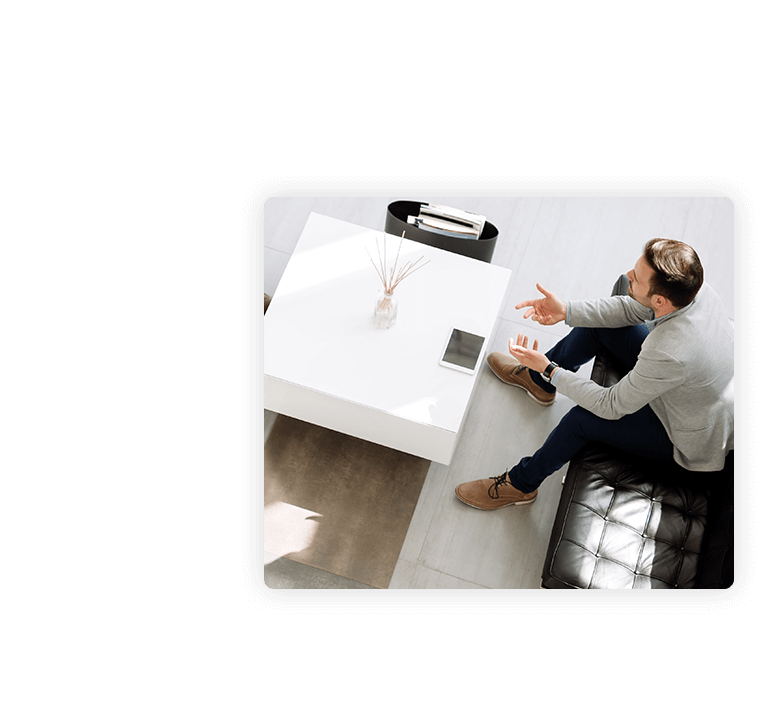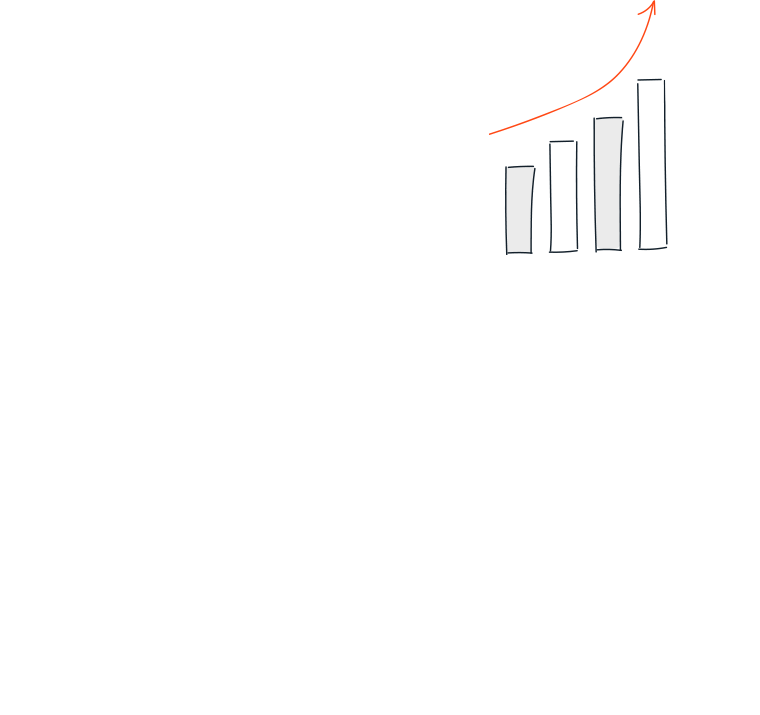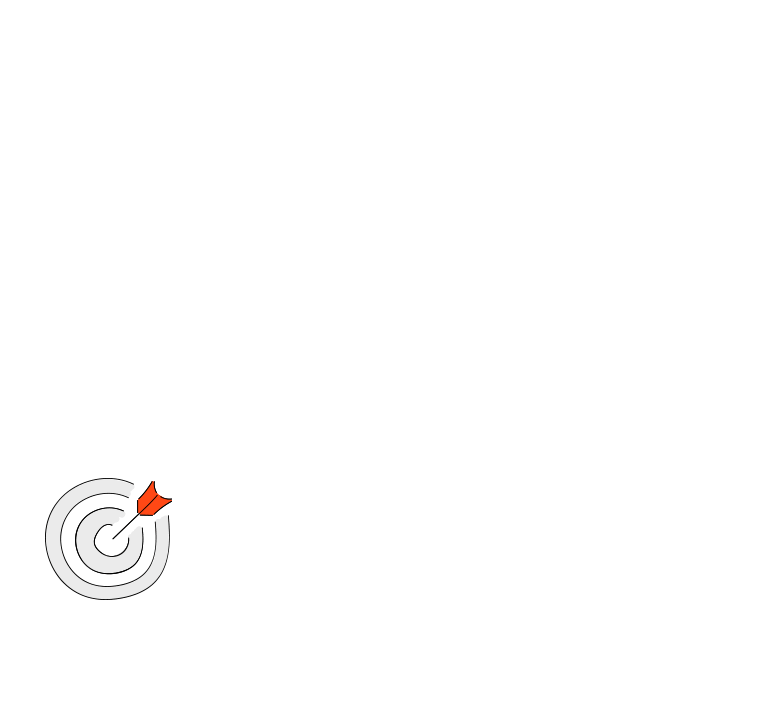 Why Should You
Work With Tru
There has been a talent gap since before the pandemic of 2020. Tru Staffing specializes in attracting, recruiting, hiring, and helping you keep the top talent you deserve.
Easy Step-By-Step Process
It is as simple as contacting us and getting started. We help immediately attract, recruit, hire, train, and ultimately help you keep talent.
Our proprietary software allows us to quickly locate your next hire for you. Gone are the days of endless job postings!
Our trained staff is waiting to do the leg work for you. We are passionate about finding the right candidate for your needs.
We take the time to learn your business' values to ensure every candidate we interview is exactly what you are looking for.
Whether you hire them directly, or we handle all employee related activities, we are here for you through ever step of the hiring process.
Tru Staffing has a library of policy & procedure documents and we align all employee trainings to your brands mission.
Employee retention increases when so much care is put into the hiring process.
Who You Need
When You Need
Our proprietary software allows us to help you hire quickly, accurately, and legally.
Helping Transportation & Logistics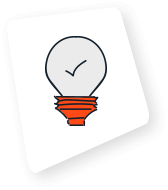 Hire Fast
Whether we are the employer-of-record or you are, we take pride in timely delivery of your staffing needs.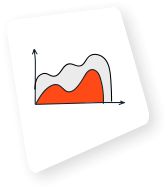 Hire Smart
Tru Staffing's proprietary software allows us to find the best quality candidate for your open positions.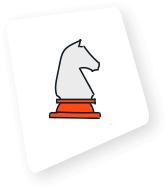 Hire Tru
Our experienced team is standing by to help reduce your employee headaches.