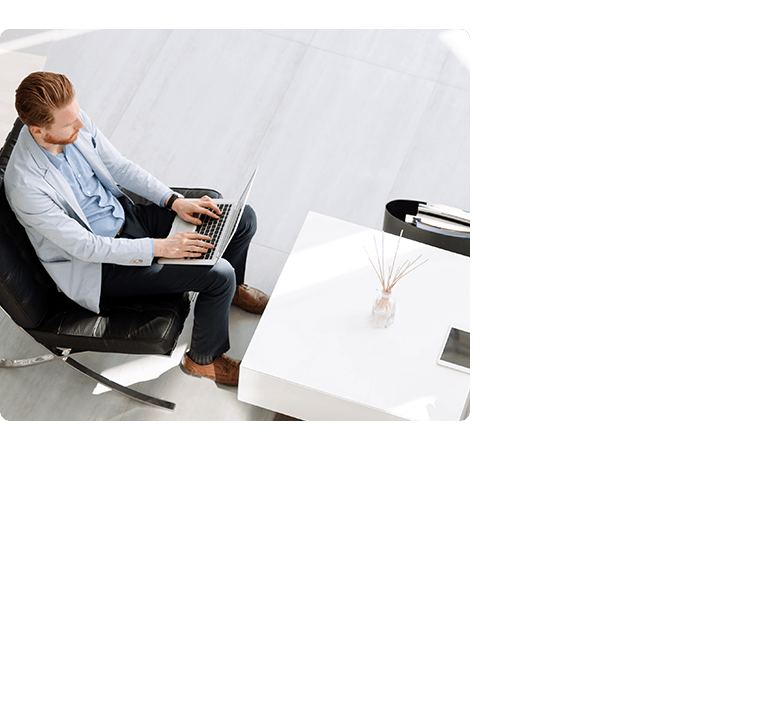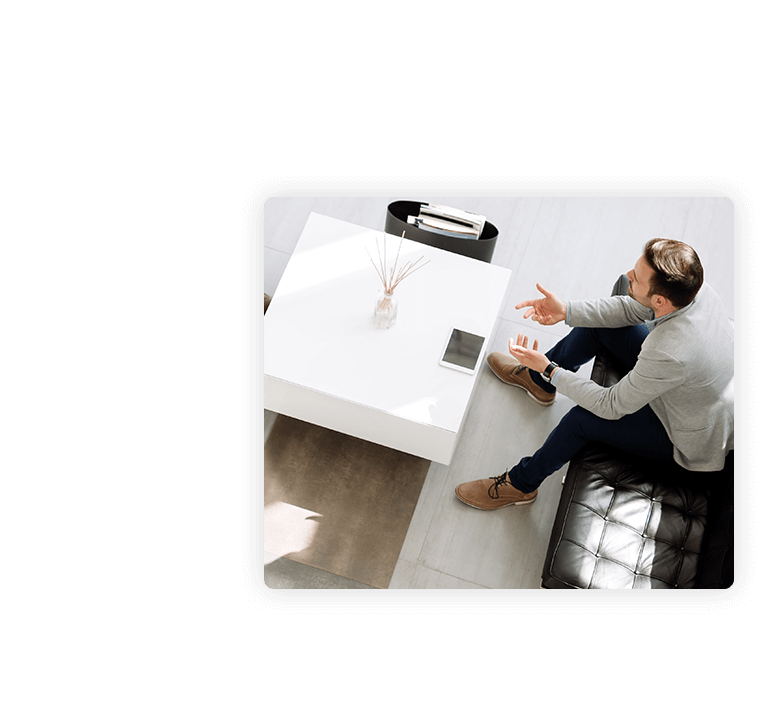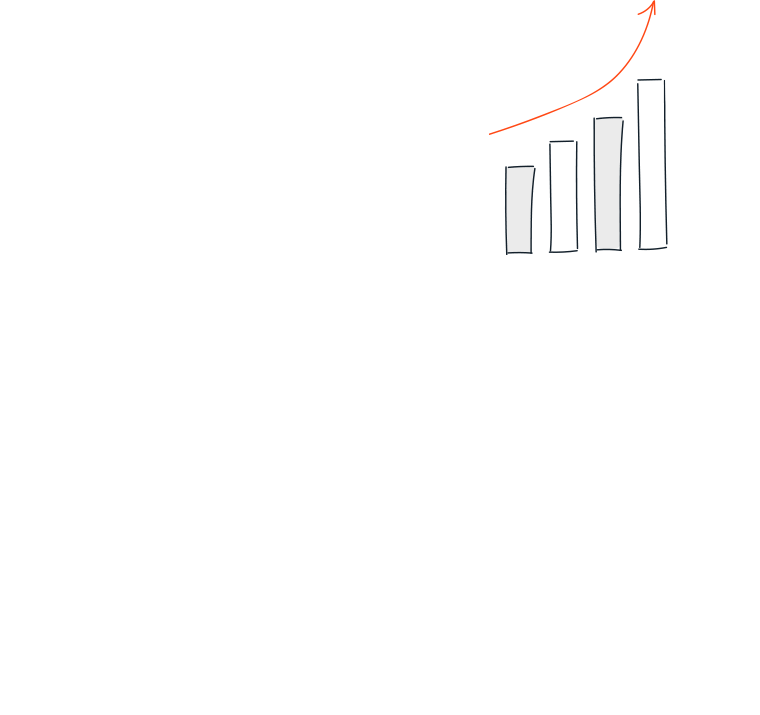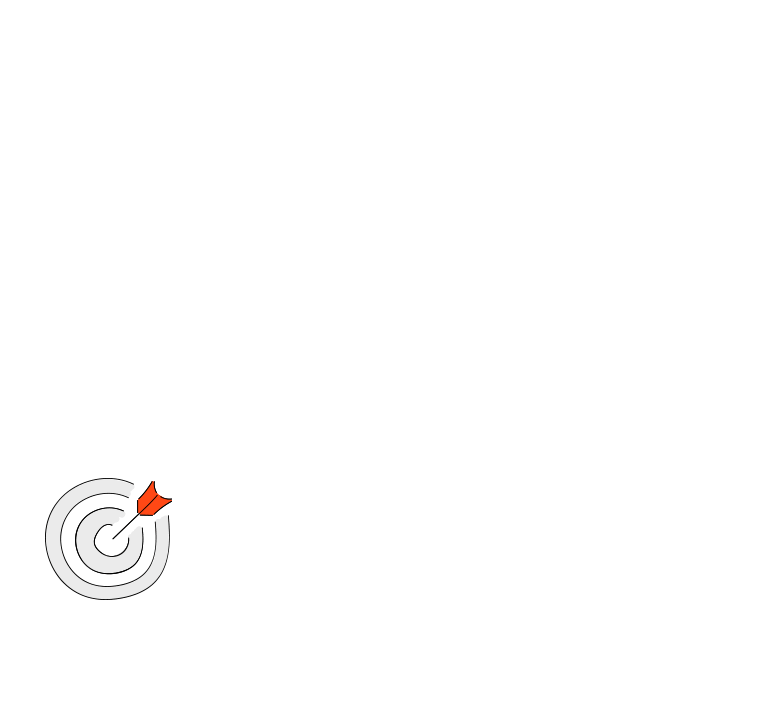 Why Should You
Work With Tru
Working with a professional organization like Tru Staffing can be just the thing your hospital, clinic, or manufacturing facility needw to free up your time to focus on what matters: Your patients and clients.
Easy Step-By-Step Process
It is as simple as contacting us and getting started. We help immediately attract, recruit, interview, hire, train and ultimately help you keep talent.
Our proprietary software allows us to quickly locate your next hire for you. Gone are the days of endless job postings!
Our trained staff is waiting to do the leg work for you. We are passionate about finding the right candidate for your needs.
We take the time to learn your business' values to ensure every candidate we interview is exactly what your are looking for.
Whether you hire them directly, or we handle all employee related activities, we are here for you through every step of the hiring process.
Tru Staffing has a library of policy & procedure documents and we align all employee trainings to your brands mission.
Employee retention increases when so much care is put into the hiring process.
Let Tru Staffing Heal Your Employee Pains
We are as passionate and precise in our work as you. You deserve the mind-freeing experience of working with a quality partner to take care of all of your employee and HR needs.
Medical Devices, Equipment, Hospital Supply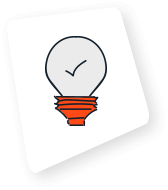 Product Associates
Let our trained staff perform your manufacturing operations. With and without tool candidates available!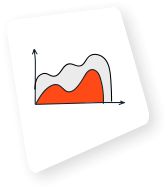 Packaging
Assembly line, warehouse, stocking. Our pool of candidates is sure to meet your needs quickly.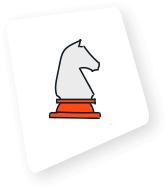 Assembler
We understand how critical the assembler is in ensuring quality and accuracy in your operation.