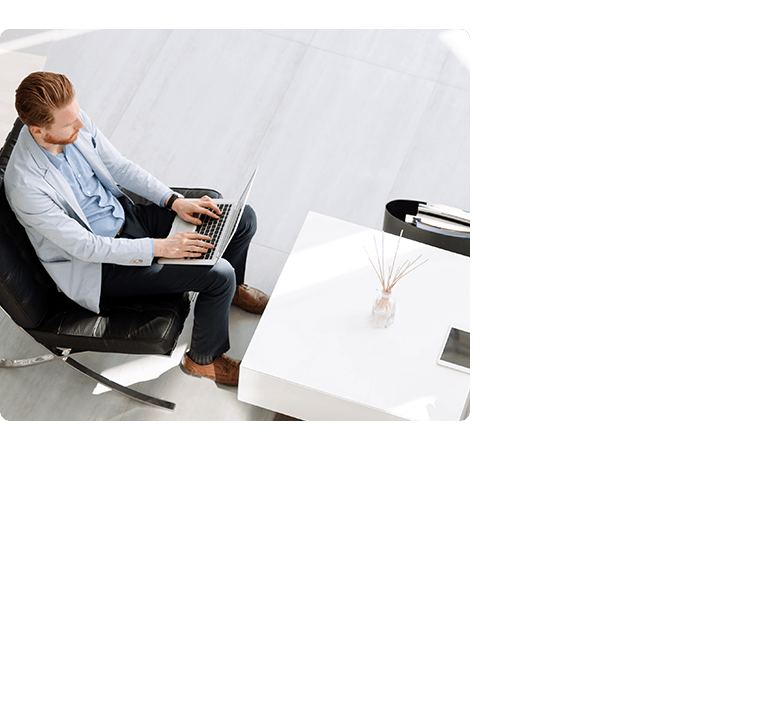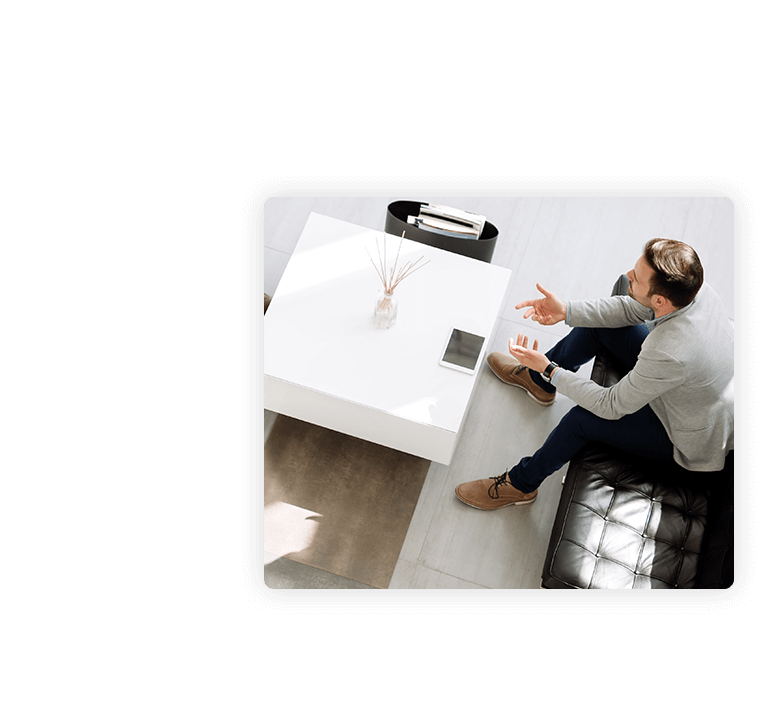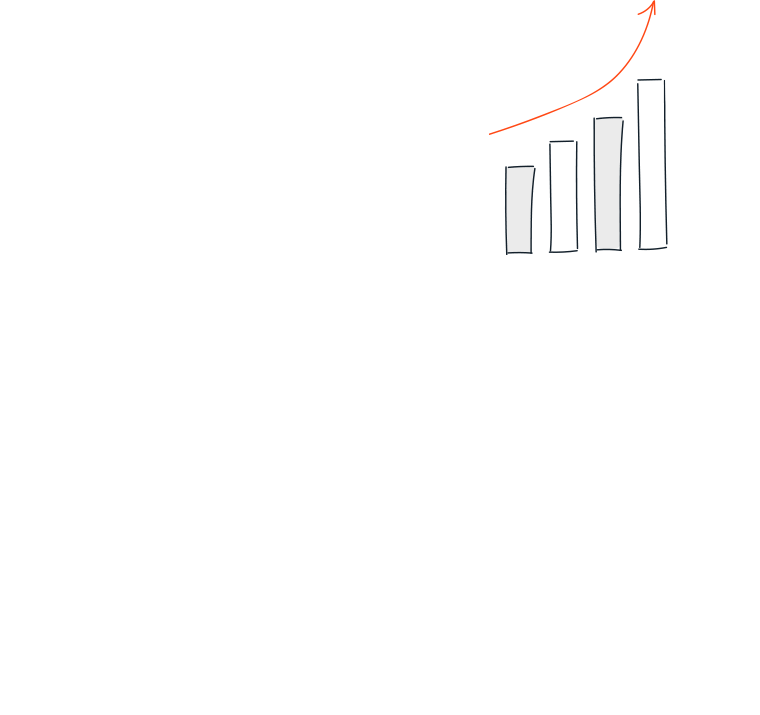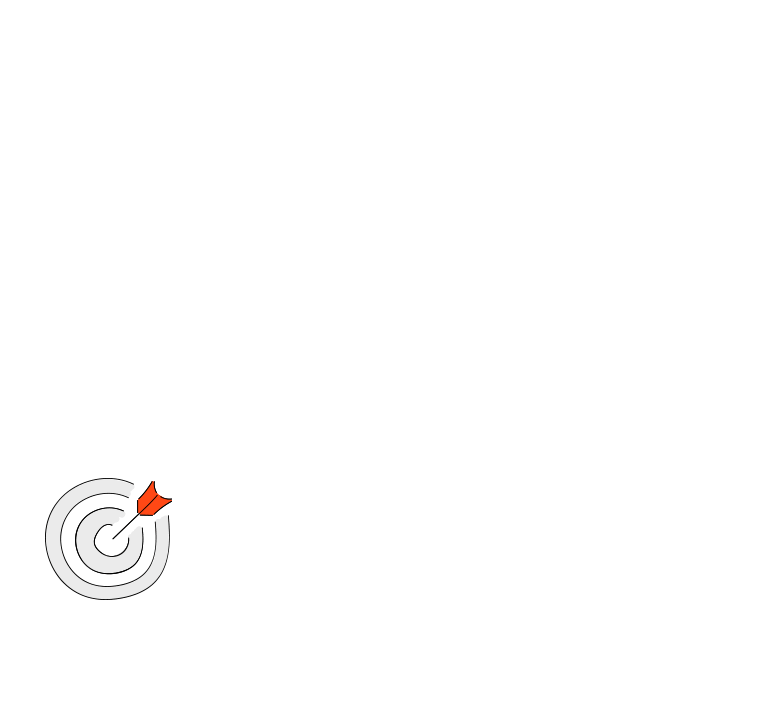 With labor costs rising and the talent pool shrinking, businesses are lucky to have a partner like Tru Staffing. We take pride in how we truly:
"It is becoming increasingly more difficult to hire and retain people." – VP of IT at Sycuan Casino
"Even in a post-pandemic environment, I think there will still be staffing challenges" – Director of IT at Wildhorse Resort & Casino
Our proprietary software allows us to quickly locate your next hire for you. Gone are the days of endless job postings!
Our trained staff is waiting to do the leg work for you. We are passionate about finding the right candidate for your needs.
We take the time to learn your businesses values to ensure every candidate we interview is exactly what you are looking for.
Whether you hire them directly, or we handle all employee related activities, we are here for you through every step of the hiring process.
Tru Staffing has a library of policy & procedure documents and we align all employee trainings to your brands mission.
Employee retention increases when so much care is put into the hiring process. 
Our blend of technology and hard work allows for your hotel, B&B, resort or casino property to remain fully staffed and functioning with professionalism.
Entertainment. Events. Festivals.
Recreation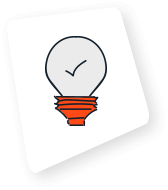 Entertainment
Movie theatres, zoos, museums and other family attractions all benefit from the flexibility of working with Tru Staffing.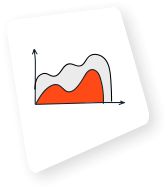 Events
From small community gatherings to large conventions, the ease of employee relations makes your event enjoyable.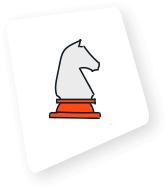 Festivals
Gaming & esports, traditional sports, music festivals, to literally anything "under-the-sun".