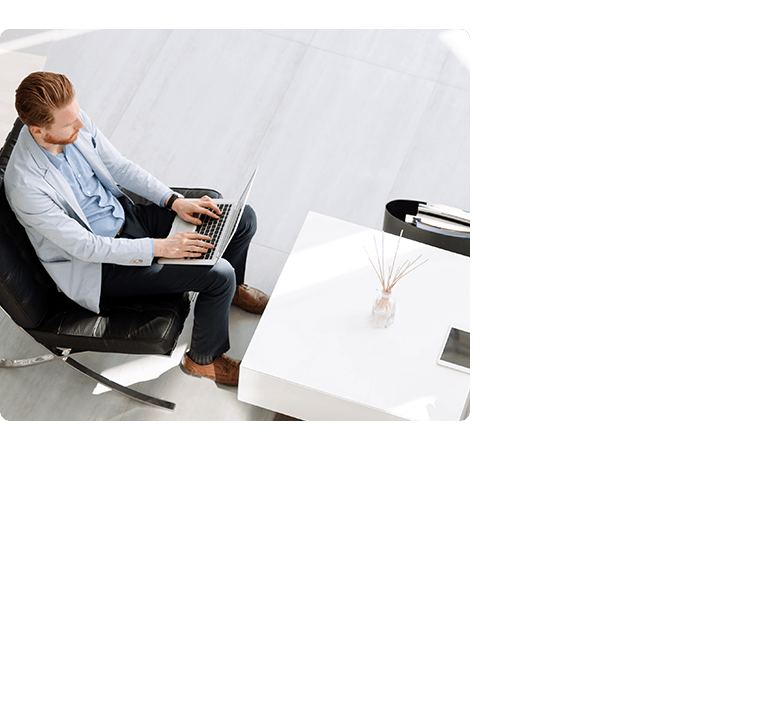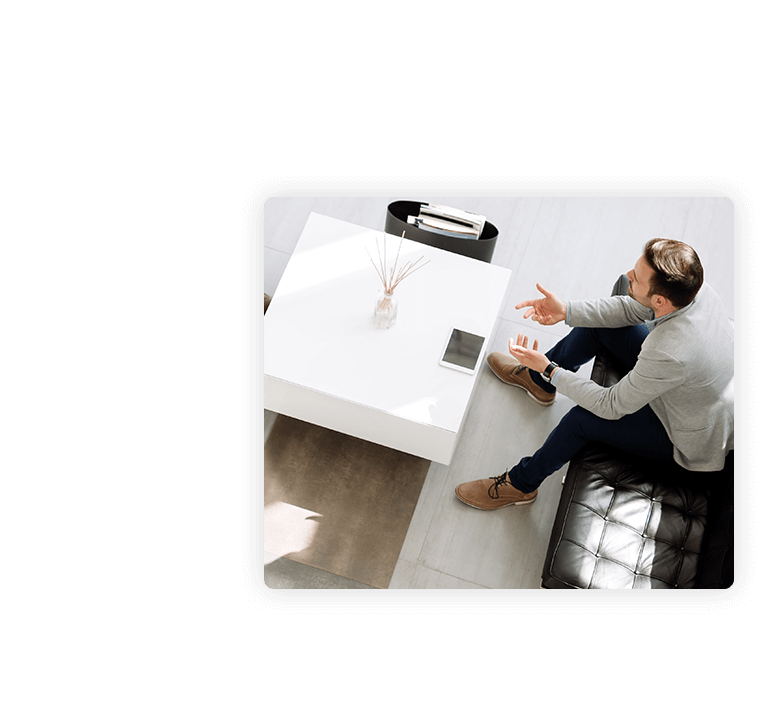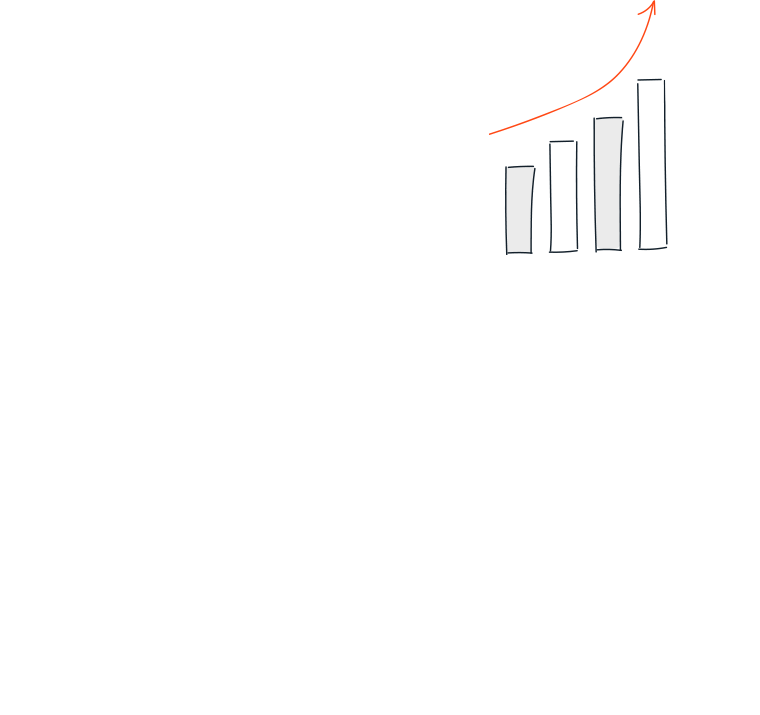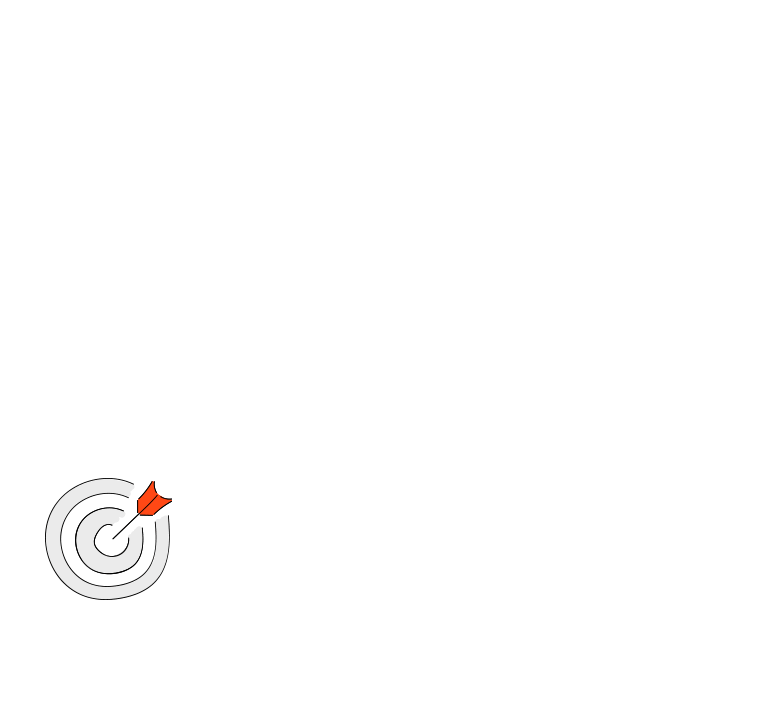 Why Should You
Work With Tru
Our employees are dedicated to their craft with years of industry experience to help you locate your next hires quickly.
Easy Step-By-Step Process
It is as simple as contacting us and getting started. We help immediately attract, recruit, hire, train and ultimately help you keep talent.
Our proprietary software allows us to quickly locate your next hire for you. Gone are the days of endless job postings!
Our trained staff is waiting to do the legwork for you. We are passionate about finding the right candidate for your needs.
We take the time to learn your business' values to ensure every candidate we interview is exactly what you are looking for.
Whether you hire them directly, or we handle all employee related activities, we are here for you through every step of the hiring process.
Tru Staffing has a library of policy & procedure documents and we align all employee trainings to your brands mission.
Employee retention increases when so much care is put into the hiring process.
Our trained staff is ready to hop into action to make sure your facility never skips a beat. Contact us today to see how Tru Staffing can give you greater staff flexibility with less downtime.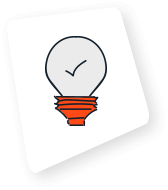 Bakeries & Tortilla Manufacturing
Food is everything and so are our people. Rest assured that your bakery is in good hands with Tru Staffing.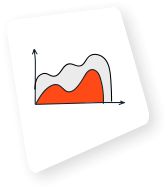 Spices, Sugar, and Confectionary
We understand quality is the key and our trained staff is ready to help assist in securing your next group hires.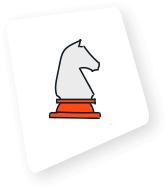 Other Food Manufacturing
Don't see your specialty on our list? That's ok! Our proprietary software can help you find your next hire quickly.